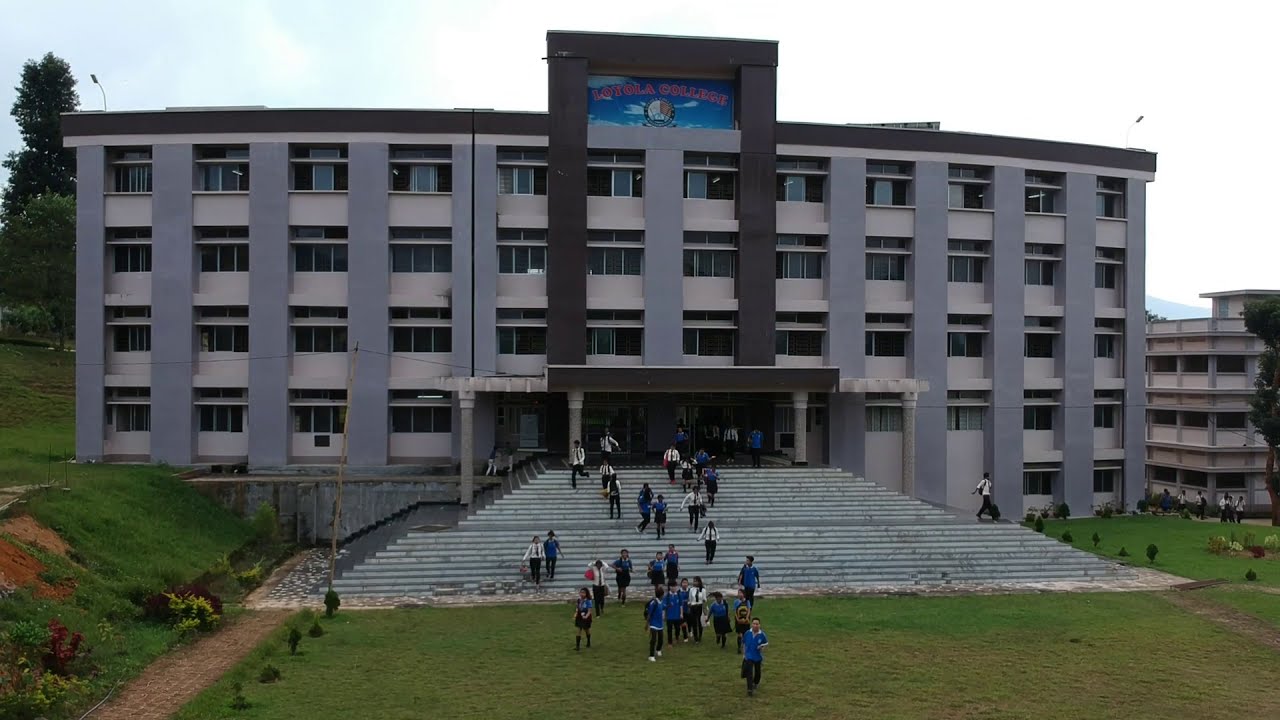 NEW ADMISSIONS WILL START AS SOON AS MBOSE SECONDARY AND HIGHER SECONDARY RESULTS ARE DECLARED.
Welcome to
Loyola College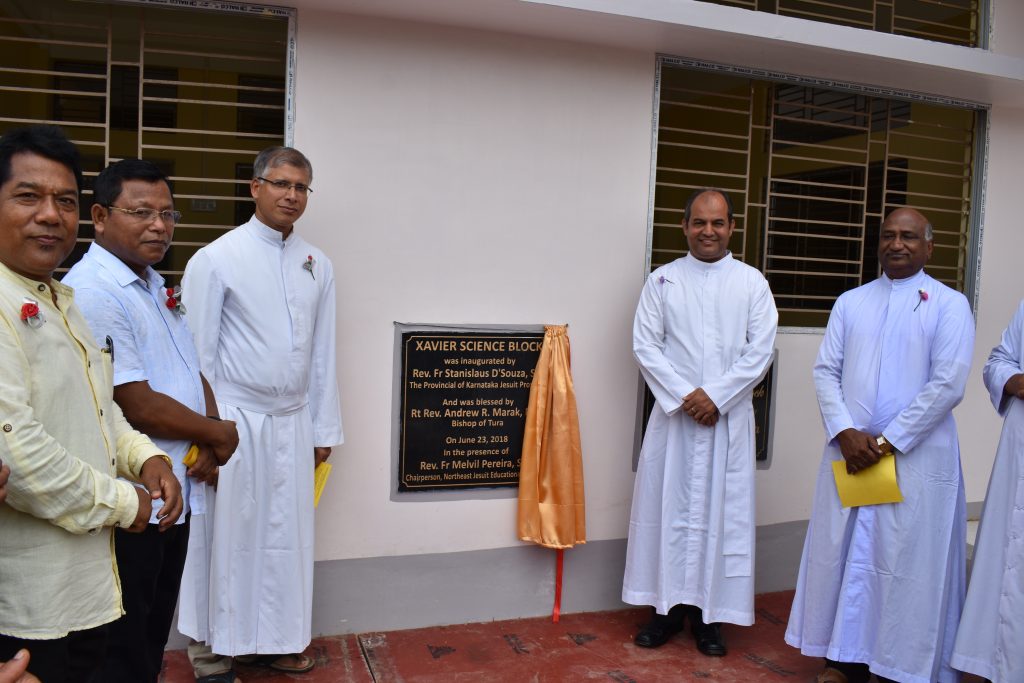 Loyola College, the premier educational choice of parents and students in Garo Hills, is in its 5th year. Spread on a 25-acre campus, located four kms away from the town of Williamnagar, Loyola has two elegant brick buildings that host spacious classrooms and an extensive library. In the college hostel for ladies the rooms are attractive and comfortable, with an airy, open design interspersed with developing gardens and seating. The staff quarters is a three-storey building on the campus of a secure and restful apartment with spacious rooms and amenities.The college was started with an objective of providing quality education in leadership and co-curricular activities along with strong academics. It is our mission to prepare the youth of this land to take their productive place as leaders of Garo communities by offering them a comprehensive education in a nurturing and happy environment. In this environment our students not only achieve excellence in academics, sports and co-curricular activities but also grow as individuals. We believe in the strong Ignatian tradition as is reflected in our activities and in our emphasis on cura personalis, magis, leadership and service. The future will build on these firm foundations of Loyola College ... Read More
The Jesuit Mission:
Seeking God in All Things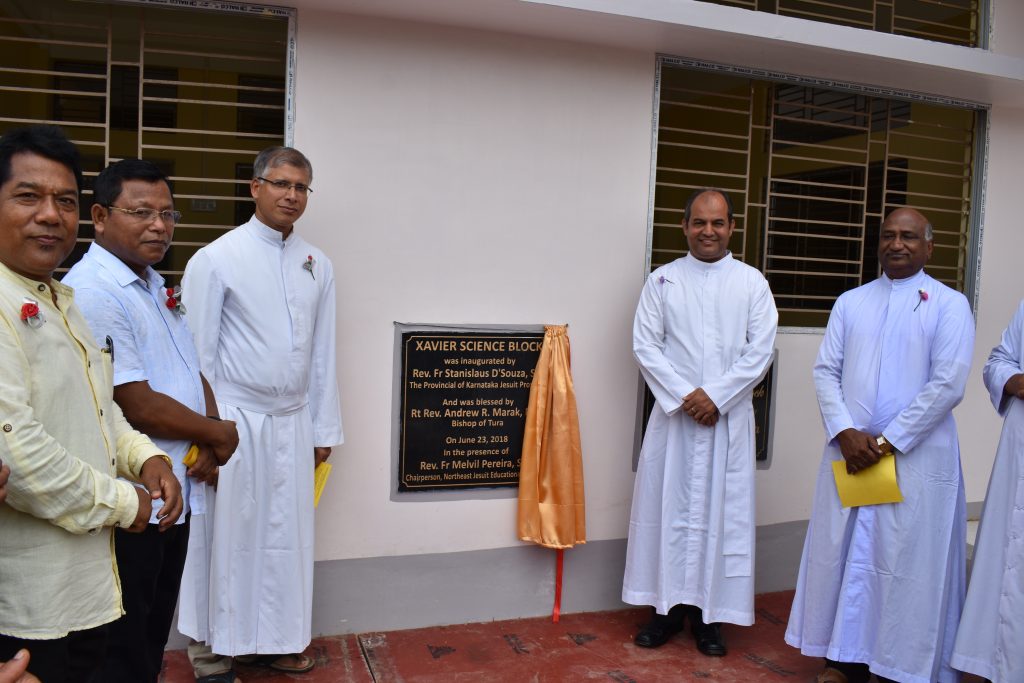 The Society of Jesus – or the Jesuits for short – is the religious order of men in the Catholic Church who founded Loyola College, Williamnagar along with many other colleges and universities around the world.
From the beginnings of the Society of Jesus – education and spiritual ministries and outreach to the marginalized have been at the core of the Jesuit mission. ....... Read More
Thought
For the Day
[DailyThoughts]
Upcoming
Events
No Events Found.